Assorted Fruits Box

We offer assorted Fruits Box for easy distribution. You can create your own box base on your preference or your likeability.
Alternative, you may wish to let us know your budget, and we can plan for your needs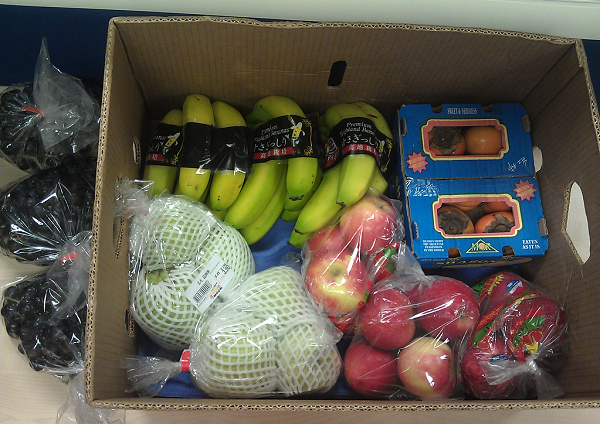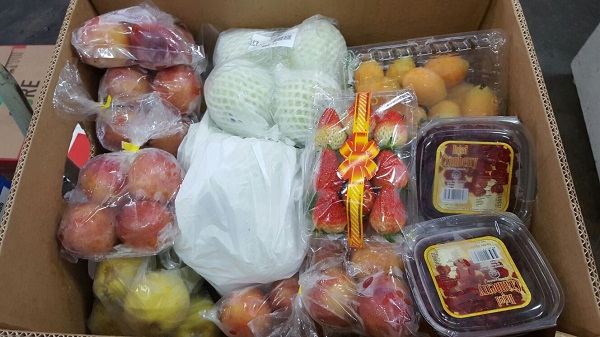 Feel free to chat with us on our "Live Chat" option or contact us for more details.
You may email to our friendly sales personnel at followings:
General Sales Team : rujuan@satoyu.com | +65 6602 6642 / +65 6776 7721
Rujuan : rujuan@satoyu.com | +65 9247 6580