Fresh Fruits Buffet

Tired of unhealthy finger food and oily food? Running our of ideas for upcoming function or reception?
We have a new concept of healthy eating with our refreshing fresh fruits buffet.
A healthy way to color up your occasion.
Fruits trays may decide base on your preference or your likeability.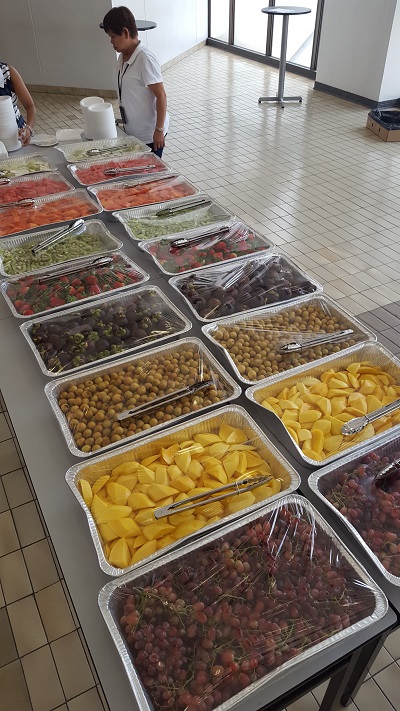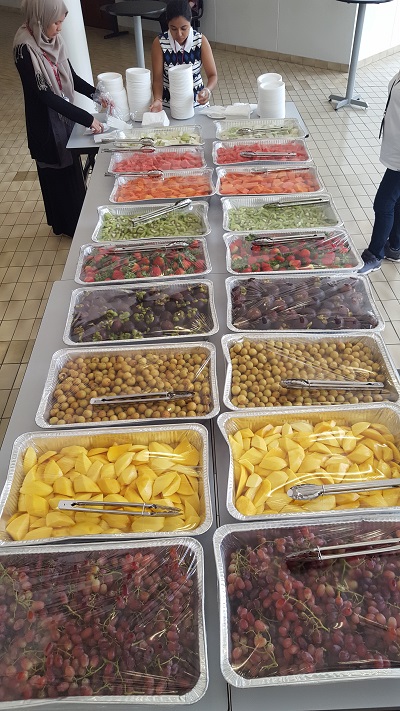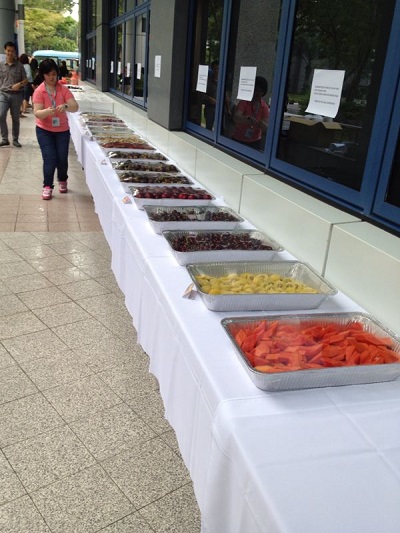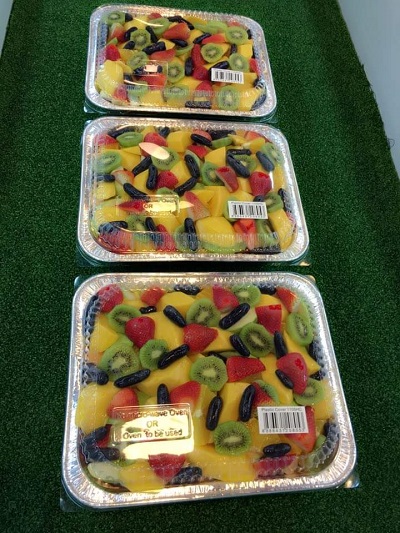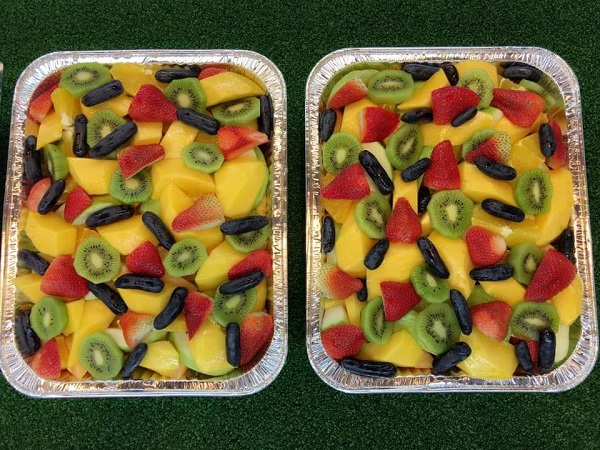 Feel free to chat with us on our "Live Chat" option or contact us for more details.
You may email to our friendly sales personnel at followings:
General Sales Team : rujuan@satoyu.com | +65 6602 6642 / +65 6776 7721
Rujuan : rujuan@satoyu.com | +65 9247 6580