Bento Sets

Looking for pre-pack fresh fruits?
We pre-pack fresh fruits into individual packaging. A combination of fresh fruits for easy distribution.
Simple but perfect to motivate fellow employees.
We allow customization to your needs, flexibility on the fruits variety for different needs.
Bento Set start as low as $1.50 per set.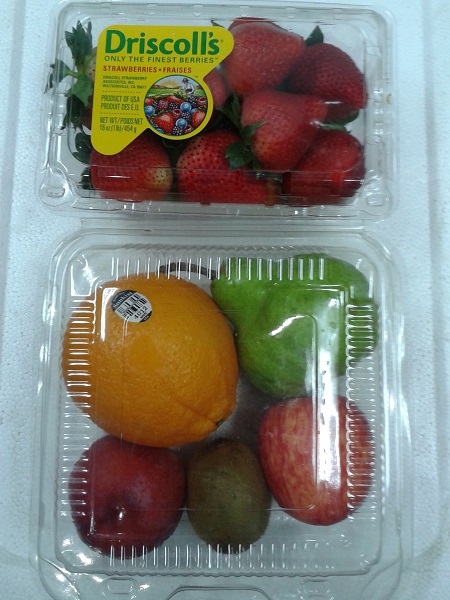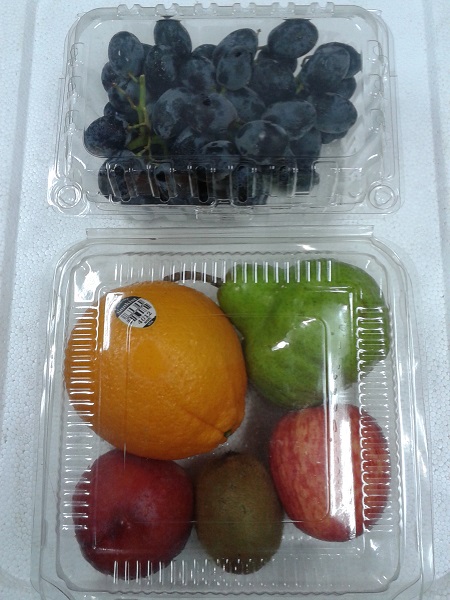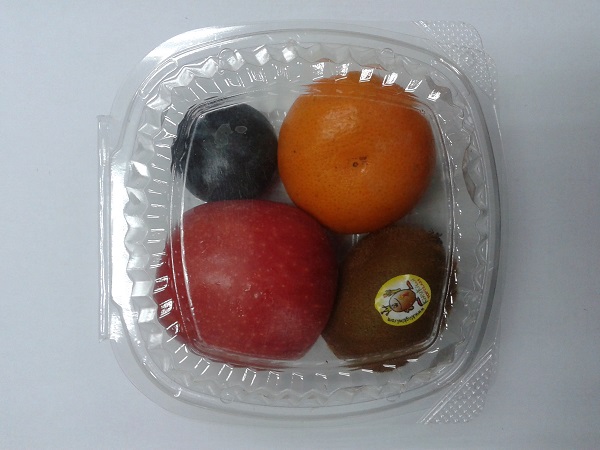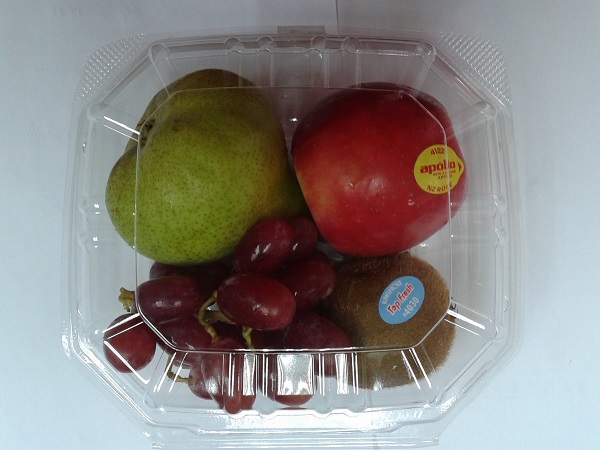 Feel free to chat with us on our "Live Chat" option or contact us for more details.
You may email to our friendly sales personnel at followings:
General Sales Team : rujuan@satoyu.com | +65 6602 6642 / +65 6776 7721
Rujuan : rujuan@satoyu.com | +65 9247 6580